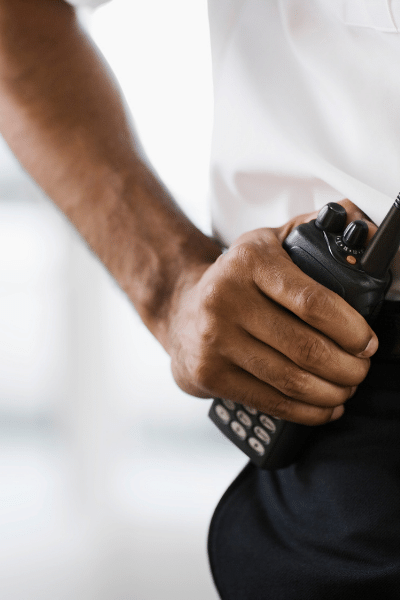 Cannabest Security has over 50 years of combined experience in cannabis, private/executive protection, and law enforcement. We have a proven track record of providing tailor made security in the cannabis space. Dispensaries are quickly becoming established entities across America, especially on the west coast.
With so much demand for cannabis products and stringent marijuana regulations, our security and cannabis experts can help you ensure you meet all the necessary regulations.
Let Cannabest Security and cannabis experts assist you with your security solutions within your budget.
Services offered at competitive rates:
· Physical armed/unarmed security specialist
· Security systems
· Electronically controlled entry and exit points
· Cameras and lighting
· K-9 services
· Alarm monitoring
· Special events
· Retail, grows, warehouses, and extraction facilities
· Security for transportation drivers